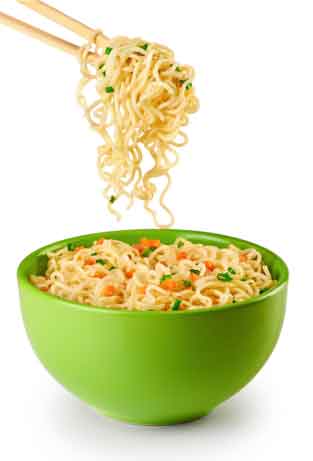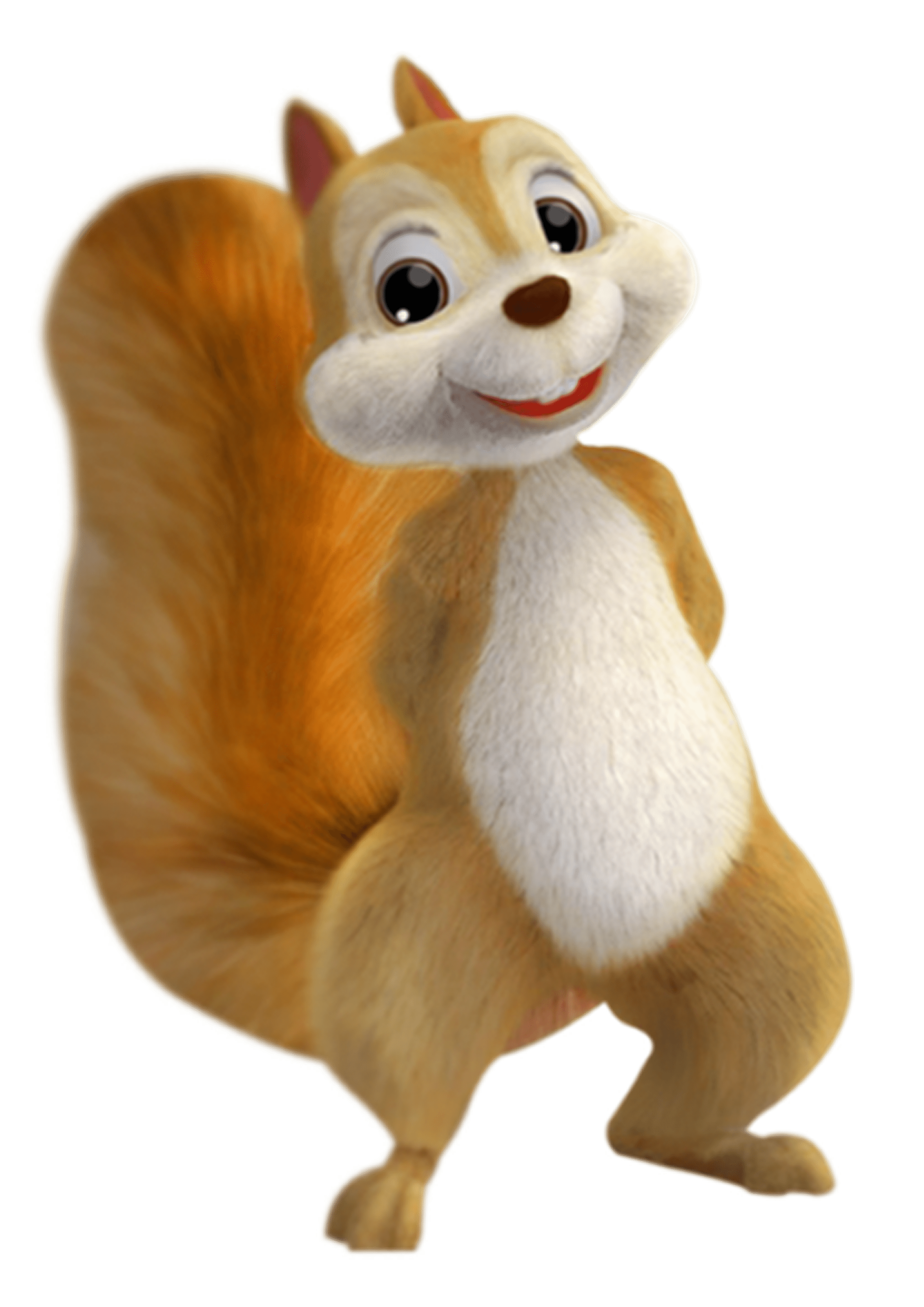 Welcome to Anil Group
ANIL is a leading Indian FMCG company with interests in varieties of healthy Indian food choices. Our focus is to nourish people's lives by offering a wide range of convenient, delicious and affordable food products for the entire family to enjoy a balanced healthful diet.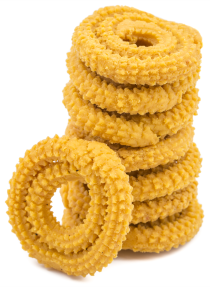 What our customer say about us
We have been in the food industry for a decade now and ANIL has been our only supplier. Product quality, timely delivery, prompt communication are ANIL's specialty which we haven't seen with any other food companies. We are happy that the company is open to suggestions and our feedbacks get registered. The values with which ANIL works resonate with dealers like us and we feel more connected to the brand just like millions of the loyal customers of the brand.
It has been an immense pleasure to have been in association with ANIL brand. The company has a well-trained sales team and robust incentive structure which helps us maximize return on investment. ANIL as a brand speaks for itself and customer recall for ANIL is phenomenal. This ensures that customers come and ask for ANIL products without our work in convincing them. So we always prefer ANIL brands.
நான் தனியாக ரூம் எடுத்து தங்கியிருக்கிறேன். என் ரூமில் வெறும் இன்டக்‌ஷன் ஸ்டவ் மட்டுமே இருக்கிறது. ஹெல்த்தியான உணவாக எனக்கு ராகி சேமியா கைக்கொடுக்கிறது. காலை நேர உணவாக சாப்பிடுவதில் எனக்கு திருப்தி. பத்து நிமிடங்களில் செய்ய கூடிய ஈஸி டிபன் இது. இந்தச் சுவை எனக்கு பிடித்திருப்பதால், நான் அதை அடிக்கடி சமைத்து சாப்பிடுகிறேன். ஒருநாள் காரமாகவும், இன்னொரு நாள் இனிப்பு சுவையிலும் செய்து சாப்பிடுகிறேன். டூ இன் ஒன் டேஸ்ட் எனக்கு மிகவும் பிடித்திருப்பதால், அணில் நிறுவனத்துக்கு நன்றி.
ANIL is always our favorite company to work with. They have a very wide variety of product mix with substantial profitability. They give us all kinds of assistance to their dealers so much so we maintain an optimum level of stock at all time and all seasons. Loyalty to the dealers has been the primary focus of ANIL and that is the main reason why ANIL has been our consistent supplier. They are excellent in maintaining the delicate balance between self-preservation and outstanding customer reach.