LIFE AT ANIL
THE ANIL GROUP offers room to grow and learn. Job satisfaction is an assured providence at ANIL as employees enjoy a balanced work life and at the same time contribute to the organization to their fullest potential.
An annual
"Family day"
is celebrated by the families of ANIL employees working in Villupuram and Dindigul factories to create a culture of warmth. Families come together on the Family day and spend time with each other to create a bonding with the extended large ANIL family.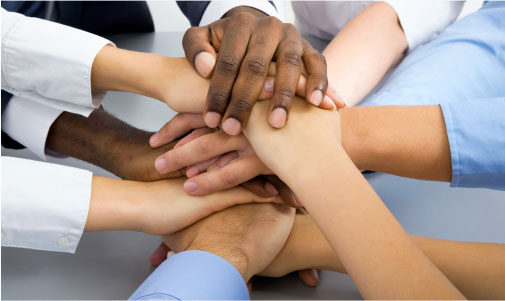 CURRENT OPENINGS
Learning and experiencing are imperative for growth. ANIL group offers unlimited opportunities for learning. Discover endless possibilities to grow along with ANIL!
We are recruiting for a variety of roles in locations across India. Please fill in the form below.