Ragi the soul food of south India, rich in calcium, high in fiber contents an essential source of amino acids, gluten-free, excellent baby food, cools the body, reduces blood pressure, cholesterol, and reduces heart problems and risks of strokes, reverses skin aging, provides stamina, helps in weight loss, battles anemia, a natural relaxant.
Diabetologists and dieticians are finding out that ragi is the solution for chronic illnesses like Diabetes, hypertension, and Hyperlipidemia. Hence frequently prescribed to support diabetes management measures, to minimize the risk of type 2 diabetes and other cardiovascular diseases.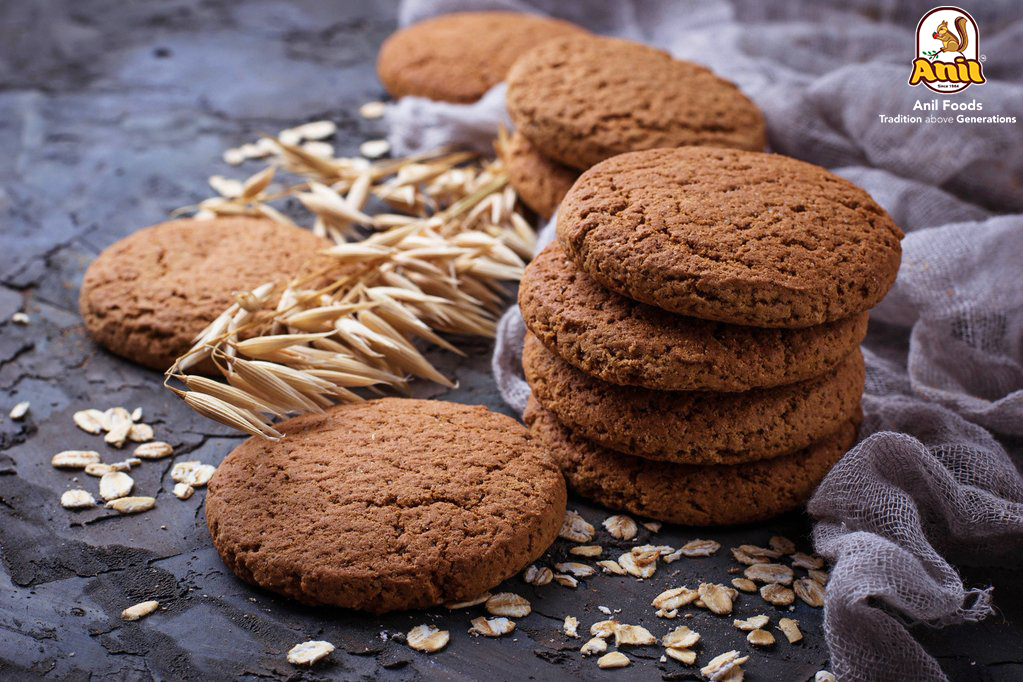 Millets being loaded with potassium and magnesium protein, calcium, iron, and zinc with the lower level of amino acids and necessary healthy polyunsaturated fat that is wholesome. Regular consumption by a diabetic leads to balanced blood and sugar levels. Many delicious recipes can be prepared with the ragi as the base, there is no scarcity of taste, a stereotyped perception that diabetic patients must limit themselves in terms of foods is not true with ragi. Some ragi recipes a diabetes patient can include in their diet, are dosa, vermicelli, uthappam, idiyappam, kanji, malt and strength giving ragi balls.
Ragi benefits for diabetes patients are the heart of its chemical nature, being the topper of an essential amino acid count. The key ones being valine, methionine, Isoleucine, threonine, and tryptophan. Isoleucine is essential for blood formation and regulation of blood sugar levels and repairing muscle tissues bones and skin.
The photochemical in ragi, which fights to regulate diabetes, keeps the bodies nitrogen stability and enhances mental vigor. The low glycemic index helps to reduce food carvings and slows down the absorption of starch thus helps in regulating the blood sugar for the diabetic.
Ragi cookies
Ingredients
Ragi flour: 2/3 cup
Whole-wheat flour: 2/3 cup
Butter: ½-cup
Brown sugar: ½ cup
Yogurt: 1 tbsp
Baking powder: ¼ tsp
Freshly ground cardamom: 1 – 2 tsp
Vanilla extract: 1 tsp
Preparation
Mix the flours and spread them in a flat baking pan.
Roast the flours in the preheated oven (180°c) shaking the baking pan every few minutes, until toasted (6-7 minutes.)
Meanwhile, beat the butter and sugar until soft and creamy.
Dissolve the baking powder in the yogurt, and then add the spices.
Once the flour mixture is cooled, mix all the ingredients together to form a ball.
Divide the ball into 4 equal pieces.
From each piece form five balls.
Place each one on a greased cookie sheet-baking(baking pan) and use a fork to flatten each ball, making crossed lines on top.
Bake for 12 minutes at 180°c.
Let the cookies cool before removing.
Keep in an airtight tin for one day to let the flavors develop.