Kozhukattai or Modaks are steamed dumplings generally made of rice flour, jaggery and coconut. The practice of making Modaks came to our country India from East Asia through traders in olden days. It is a tasty and a healthy snack suitable for both young and old.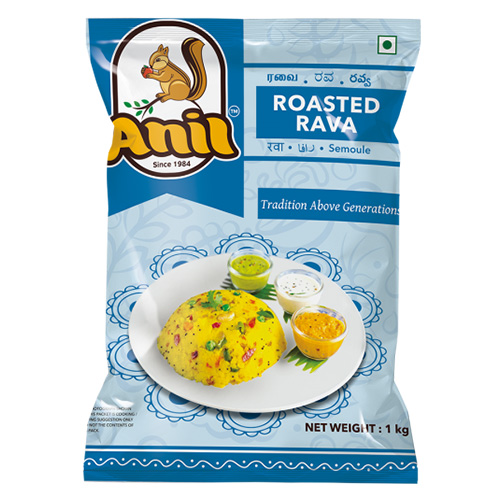 Kozhukattai or Modaks are a wonderful delicacy which is soft and smooth. It makes a perfect morning breakfast or even an evening snack. This dish comes in various shapes and sizes and is prepared with rava and rice flour. The recipe given below uses Rava or semolina to make tasty savoury kozhukattai. Given below is a step by step recipe to make delicious Kara Kozhukattai with principal ingredient Rava.
Preparation Time – 5 minutes
Cooking Time – 25-30 minutes
Serves – 2-3
Recipe Category – Snack
Recipe Cuisine – South Indian
Ingredients
Rava – 1 cup
Rice Flour – 1 cup
Red Chilli – 3 chopped finely
Water – as needed
For Seasoning
Oil – 1 tbsp
Mustard Seeds – 1 tsp
Urad Dhal – 1 tsp
Curry Leaves – 1 sprig
Salt – as needed
Step by Step Procedure to cook Rava Kozhukattai
In the first step of cooking Rava Kozhukattai, heat oil in a pan. To this add mustard seeds and wait till they splutter. Then add urad dhal and then add curry leaves. Curry leaves must to chopped fine for better flavour. Add dry chillies that are broken into small bits.
To this seasoning, add water and salt. Let the water to boil well.
Then add rice flour and rava to the boiling water mixture. Keep stirring the flours till they blend well in water mixture. Stir the flours firmly till dough like consistency is formed to make Kozhukattai.
Then take small portions from the dough like mixture and form small balls in your hand.
Steam the balls in the steamer. Let the balls be of uniform shape in order to maintain an even cooking time.
Your rava Kozhukattai can be taken out after 5-10 minutes.
Your rava Kozhukattai are now ready. They should not stick to your fingers on touching it. Then you can remove them from the steamer and serve hot.